Papyrus Collective 2016
I am the general coordinator of PAPCO (Papyrus Collective), a group of California Death Row writers, artists, and a network of prison activists. I am also editor of WODZ (Write or Die Zine), a PAPCO prisoner zine series that we publish and distribute through South Chicago ABC Zine Distro.
In early 2012 our group joined BTB (BetweenTheBars.org) with over two dozen individual writers, just before the PAPCO group blog feature was added to the site, allowing our selected writers to be grouped by linking our individual blogs to a main blog feed. This included a link to our PAPCO workshop @ DeathRowInmate.org, a website we no longer operate.
Currently, PAPCO Group Blog is nowhere near our original number of ocntributing writers. However, I'm planning on breathing new life into this blog in 2016 with the writers who are still registered for the site (part of our group blog), as well as some new PAPCO writers waiting to be registered. Working on that.
Write or Die,
Piankhi
Byron P. Wilson, Jr. P.O. Box P-76622, CSP-SQ San Quentin, CA 94974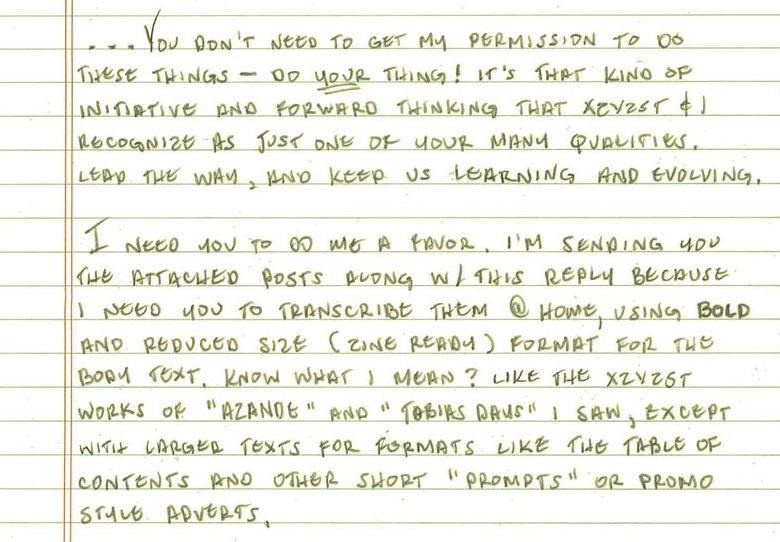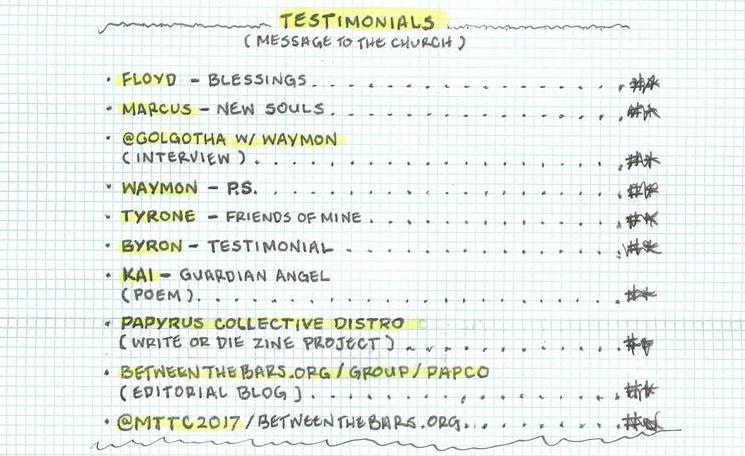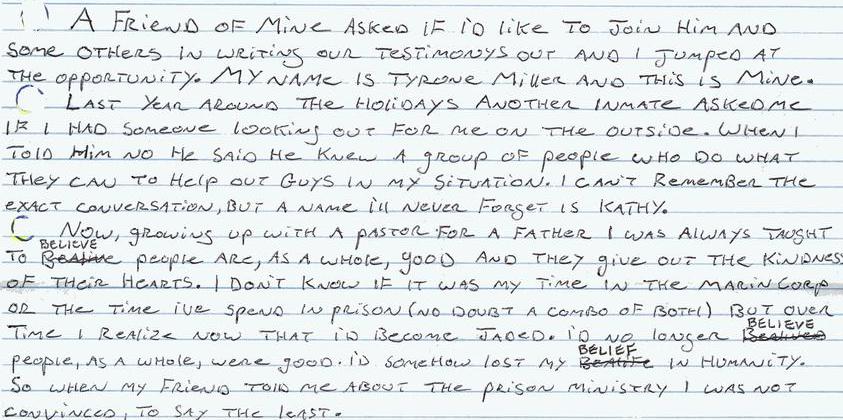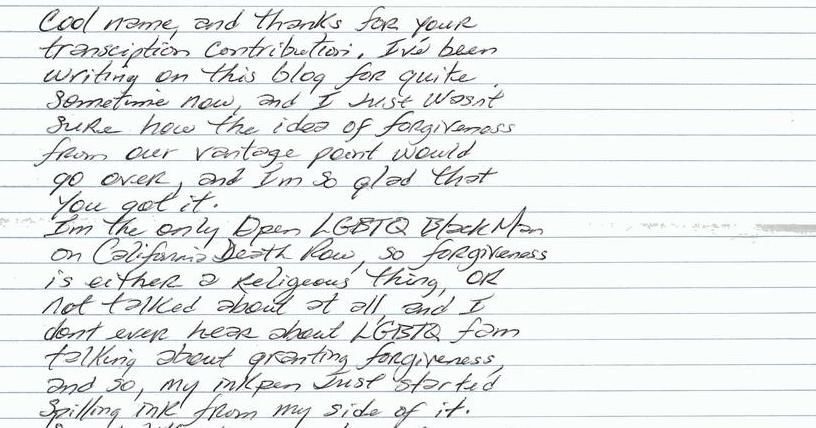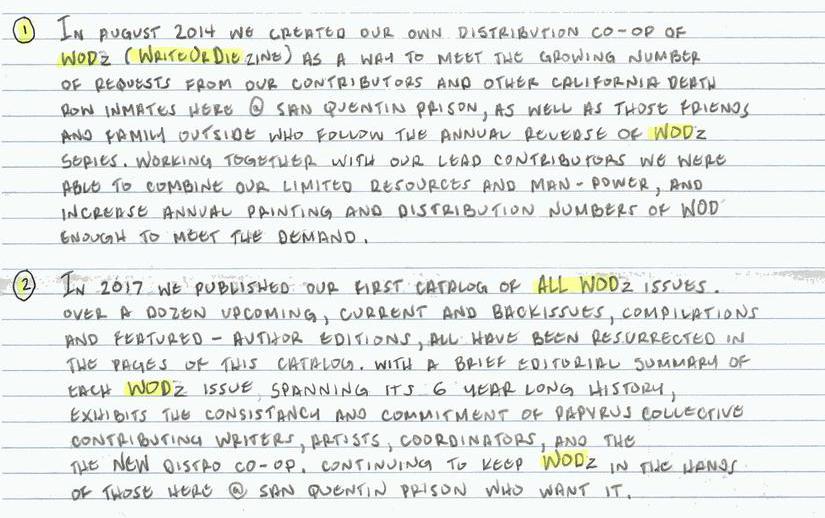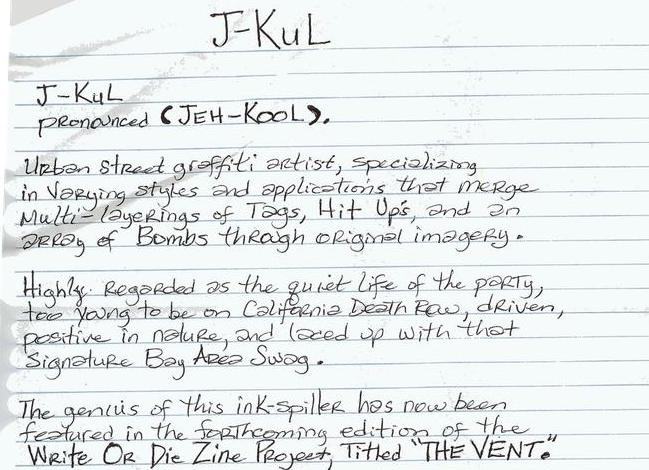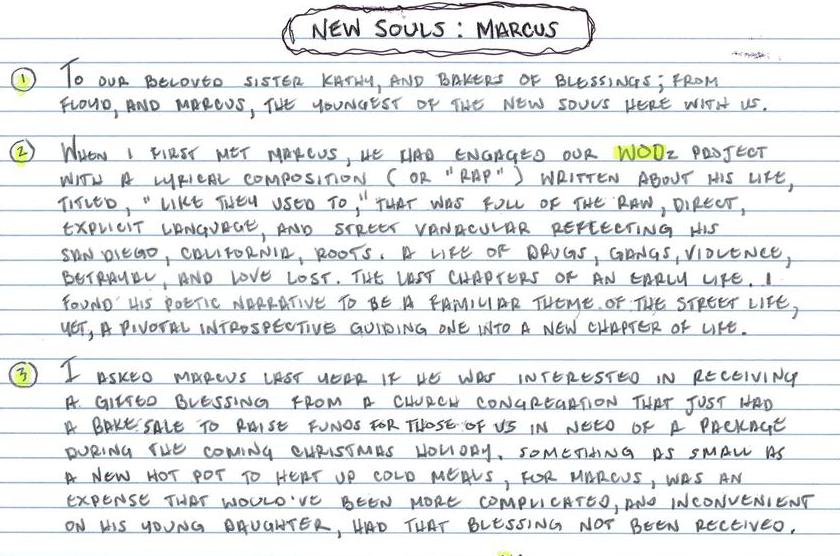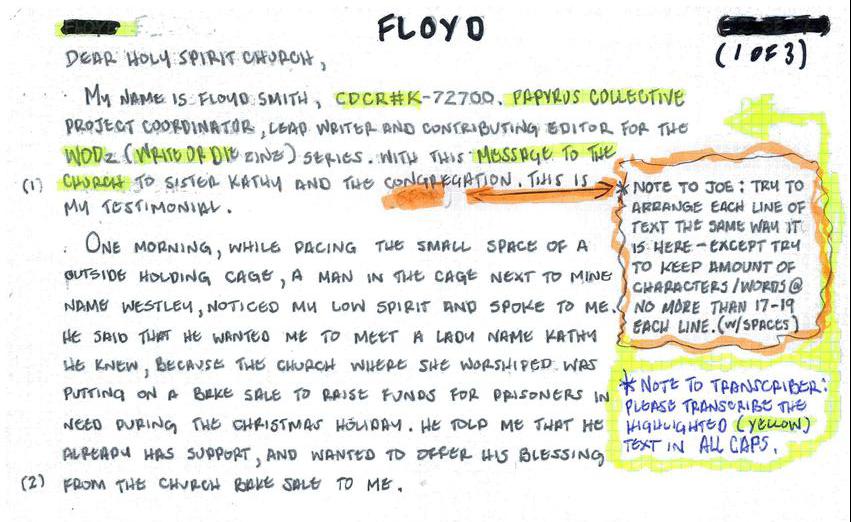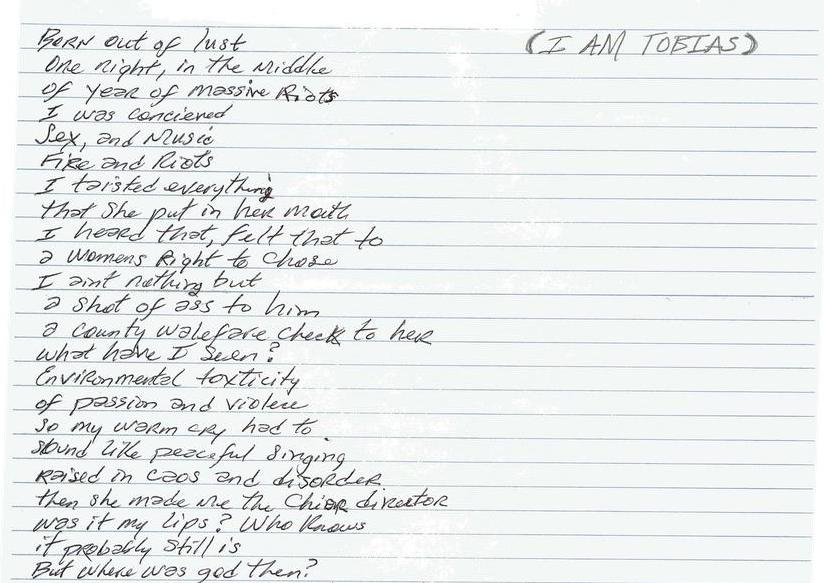 More posts:
2017 apr 19

2017 apr 18

2017 apr 17

2017 apr 14

2017 apr 5

2017 apr 5

2017 apr 3